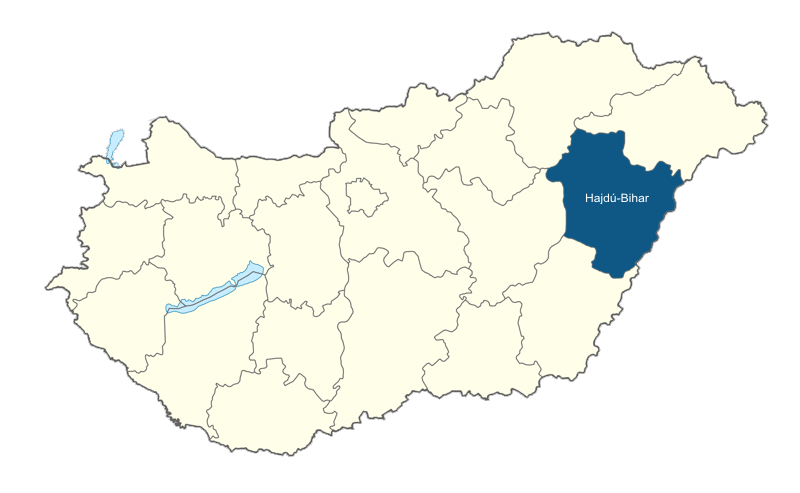 23 december 2016

Earlier this week, Hajdu-Bihar county, a goose farm is located near the village of Prodan has been identified in Hungary can be found in H5N8 avian influenza virus that humans still pose a threat - said Lajos Bognar Chief veterinarian.
The infected flock, over 10 thousand animals are slaughtered and the premises disinfected. The site is surrounded by a 3 and a 10-kilometer protection and surveillance zones established.
livestock farms situated in a zone file veterinarians examine if there is a problem, take action - said the chief veterinarian. The county was ordered to keep poultry flocks indoors because of the incident.