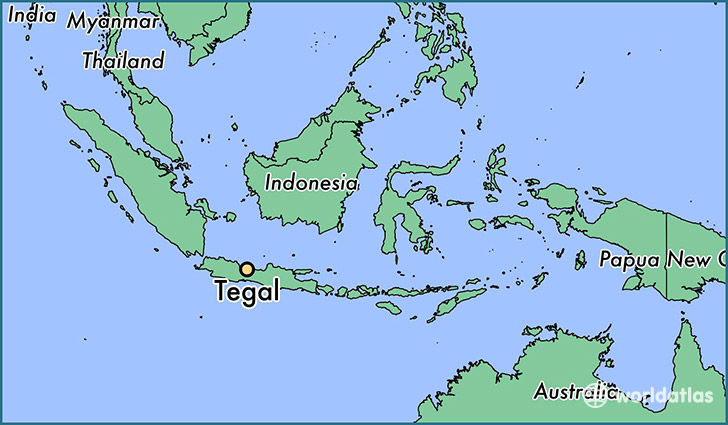 april 11, 2018
Suspected Bird Flu, Sudden Death of 58 Chickens
TEGAL - Suspected of bird flu disease, dozens of chickens in Mintaragen Village Tegal City died suddenly in recent days. Therefore, residents are asked to be aware of the transmission of the disease.
The related offices also directly intervened to check the field and divide the disinfectant. Residents are asked to keep the live chicken by giving the disinfectant.
Head of Kelurahan Mintaragen Gigih Wahyudin said initially, the number of chickens that died only a few tail. However, within a few days later similar incidents recurred.
"Initially only a few tails, but continue to happen in the last few days.After recorded there are about 58 dead," he said yesterday.
Therefore, said Persistent, it has reported to the relevant agencies for handling. According to him, the relevant agencies directly intervened and conducted the examination.
"From the agency has come down and do the inspection, the plan will be checked again later," he explained.
Currently, said Persistent, residents are asked to destroy dead chickens by burning. Next put the live chickens and give the disinfectant the related department.