Louisville H1N1 clinic may be example to others
Other cities may have a lot to learn from the massive swine flu clinic in Louisville earlier this month.
University of Louisville researchers plan to present reports on the two-day clinic in academic journals. The health department says it may also help the city in the future should there be a bioterrorism attack or other dangerous outbreak of disease.
Clinic organizers also plan to contact Guinness World Records to determine if the 12,613 vaccinations they administered set a new global record.
<TABLE id=wnStoryBox cellSpacing=3 cellPadding=0 width=180 align=right bgColor=#ffffff border=0 NAME="D20"><TBODY><TR><TD align=middle colSpan=2>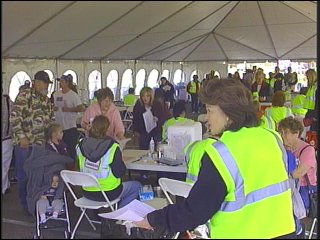 </TD></TR><TR><TD align=middle colSpan=2>

</TD></TR><TR><TD align=middle colSpan=2>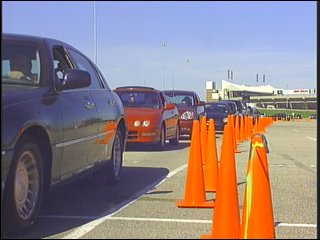 </TD></TR></TBODY></TABLE>
http://fox41.com/Global/story.asp?S=11559277