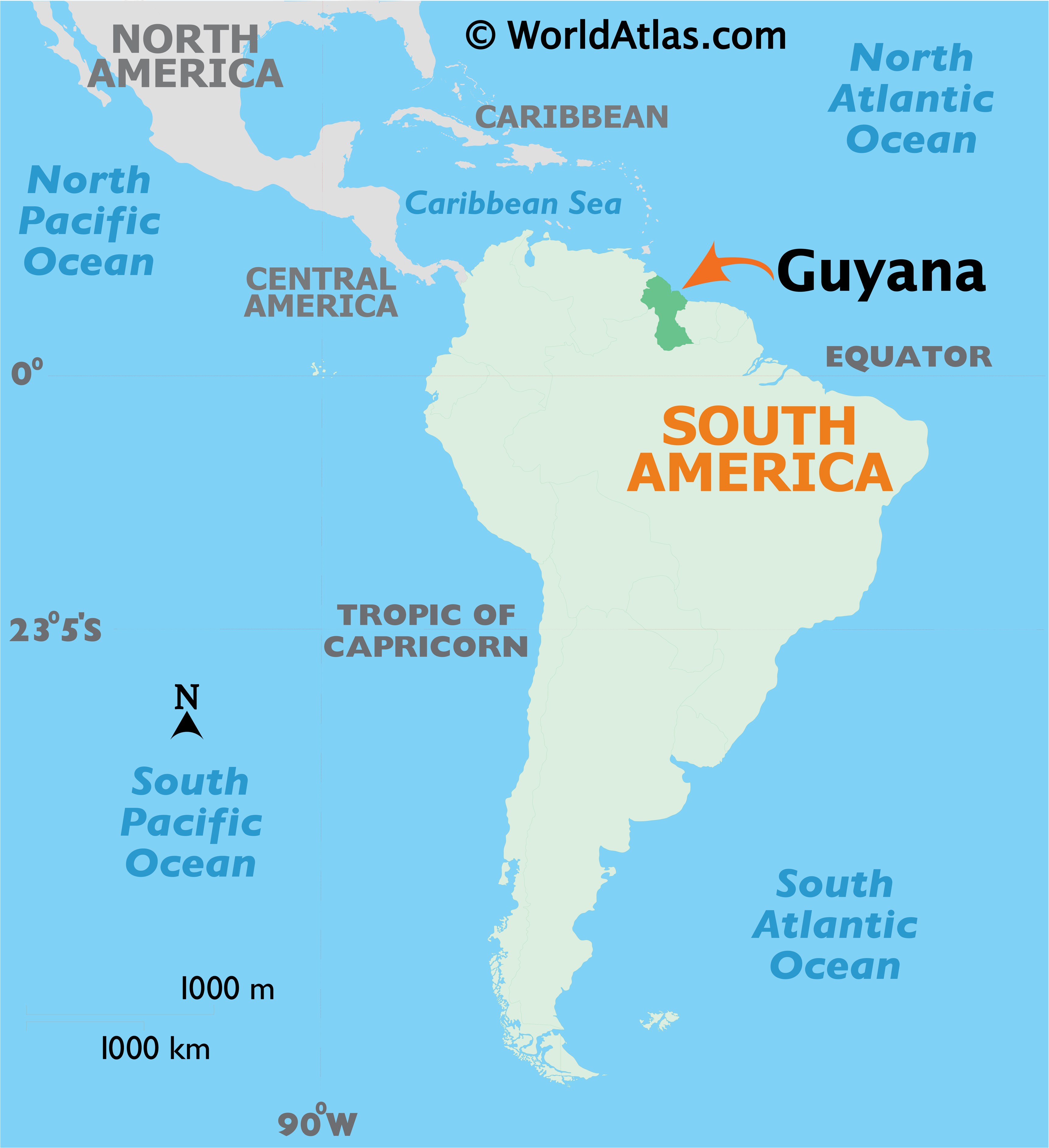 Zika virus detected in Guyana – Minister Norton announces
January 14, 2016 2:39 pm Category: Health, latest news, Local News, Regional, World A+ / A-
Public Health Minister Dr George Norton has just announced in Parliament that the Zika virus was detected in Guyana.
INews understands that the person detected with the virus has visited the Rosehall area in Berbice and Garden of Eden area on the east Bank of Demerara.
The Zika virus is a mosquito-borne disease which is transmitted by the same vector that carries the dengue and the chikungunya viruses.
The Ministry of Public Health, a few months ago, began monitoring all ports of entry, and warned Guyanese to take the necessary precautions including advising them to keep their surroundings clean by cleaning their drains, getting rid of stagnated water, tyres and any other thing that could potentially be a mosquito breeding ground.
The Zika virus is spread by the bite of an infected Aedes aegypti mosquito. Its symptoms include severe fever, joint and muscle pains, headaches, rashes, and conjunctivitis. These symptoms usually appear within three to twelve days following the bite of an infected mosquito and last for four to seven days.
There is no vaccine for the virus and it is treated symptomatically, usually with non-steroid anti-inflammatories.
INews will bring you more details later.