FluTrackers is back for 2021 - Our 15th year
Independent Media
All volunteers. No fund raising. No ads. No gov or corp $.
No group think. No cancel culture. No support of big social media.
See us at our site. Click Latest Posts.
Take care of you.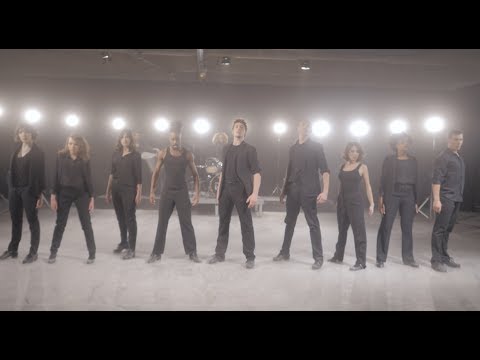 -----------------------------------------------------------------------------
Our stats for 2020 (not including search engine bots):
Search bot traffic is approximately an additional 3 million pages and hits per month. So real people page views of 32.2 million page views + 12 million search engine page views = 44.2 million total page views. Total hits are about 53.6 million for the year.
Sadly these are great numbers. When our numbers are big it means there was a problem.
Again - condolences to everyone for your losses. There are no words to make it better or hurt less. We are so sorry.
To everyone who has lost their income, more badness.... Please prepare for not much improvement in 2021. Hang in there. Things will get better. The name of the game now is survive physically, economically, mentally....
We will be here for you if you just want to read or see the familiar monikers of old friends that you have seen for years.
Remember - always use at least two sources and use your common sense.
To our team - thank you so much. You have made a great difference for many people.