165 views
Ulrich Elling
Jul 3
• 13 tweets • 5 min read Bookmark Save as PDF My Authors
BA.2.75 Maybe the new lineage to worry about? I don't like the observed mutations.
Before we are done with the BA.5 wave we might already have to prepare for the next. Let's take a closer look.
1/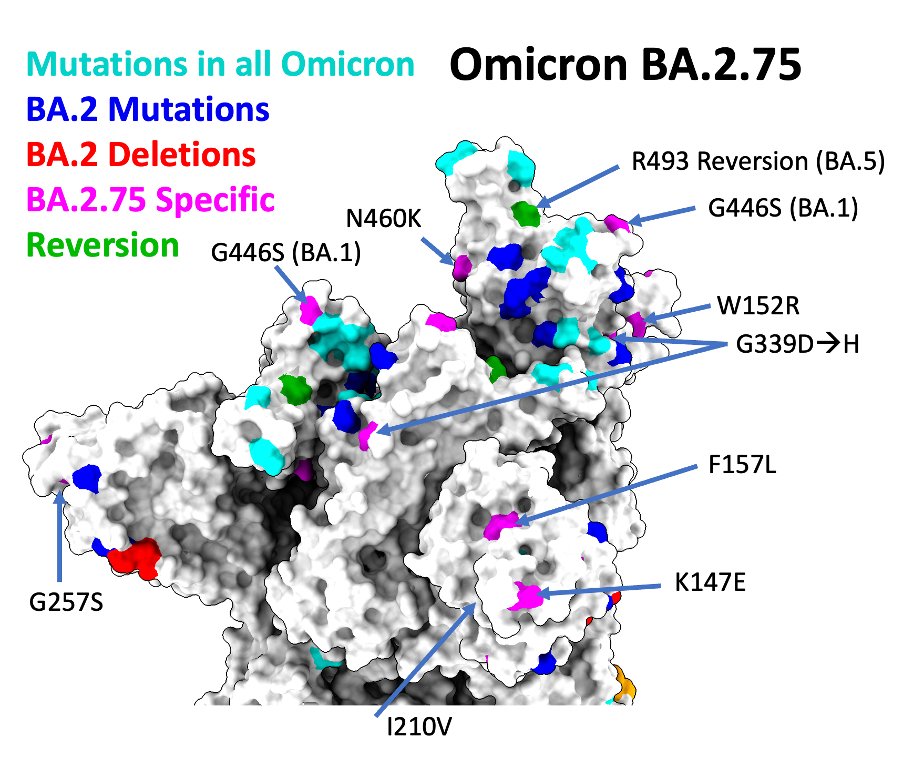 In India BA.2.75 is growing very fast based on sparse sequencing. This nice thread summarized the current data
Unroll available on Thread Reader
2/
Also, another thread by Tom Peacock can be found here
Unroll available on Thread Reader
and Cornelius Roemer set up a covSPECTRUM to track it
cov-spectrum.org/explore/World/…
3/

covSPECTRUMcovSPECTRUM is an interactive platform aiming to help scientists investigate and identify variants of SARS-CoV-2.
https://cov-spectrum.org/explore/Wor...1a%3A4060S%5D&
Confirmed cases are very few still today, July 3rd. But the international distribution excludes sequencing errors and makes it highly likely that the real numbers are way higher.
4/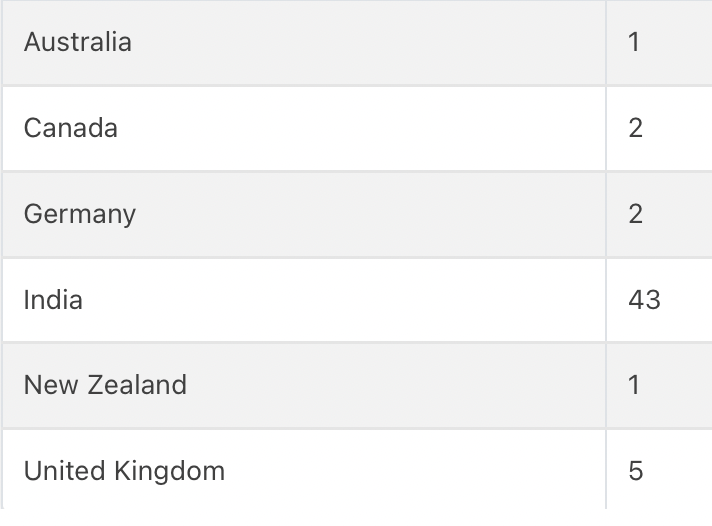 So what Mutations are found in BA.2.75?
The spike protein carries 8 mutations in addition to BA.2: 147E, 152R, 157L, 210V, 257S, 339H, 446S, 460K;
Remember it is just 3 in BA.5: del69/70, 452R, 486V;
Both lineages also share the reversion of 493R.
5/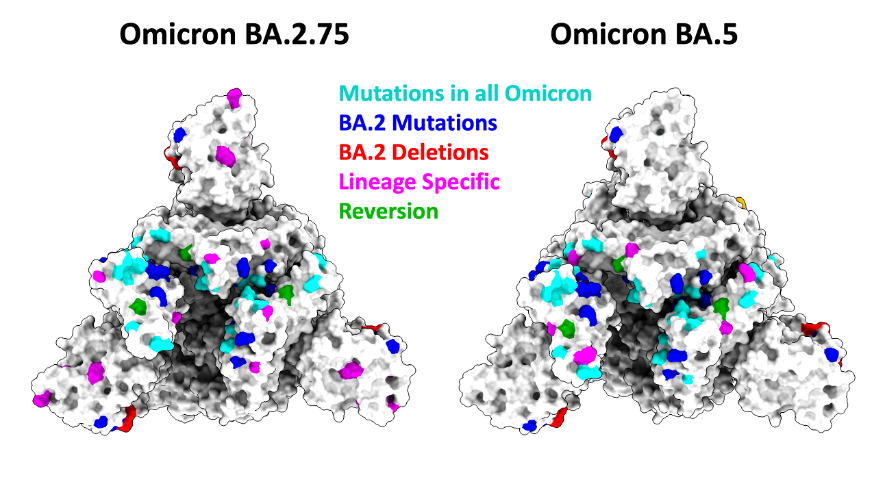 The Mutations are covering the surface of both the N-terminal domain and the Receptor binding domain. I am sure
@florian_krammer
knows most of them by heart already.
6/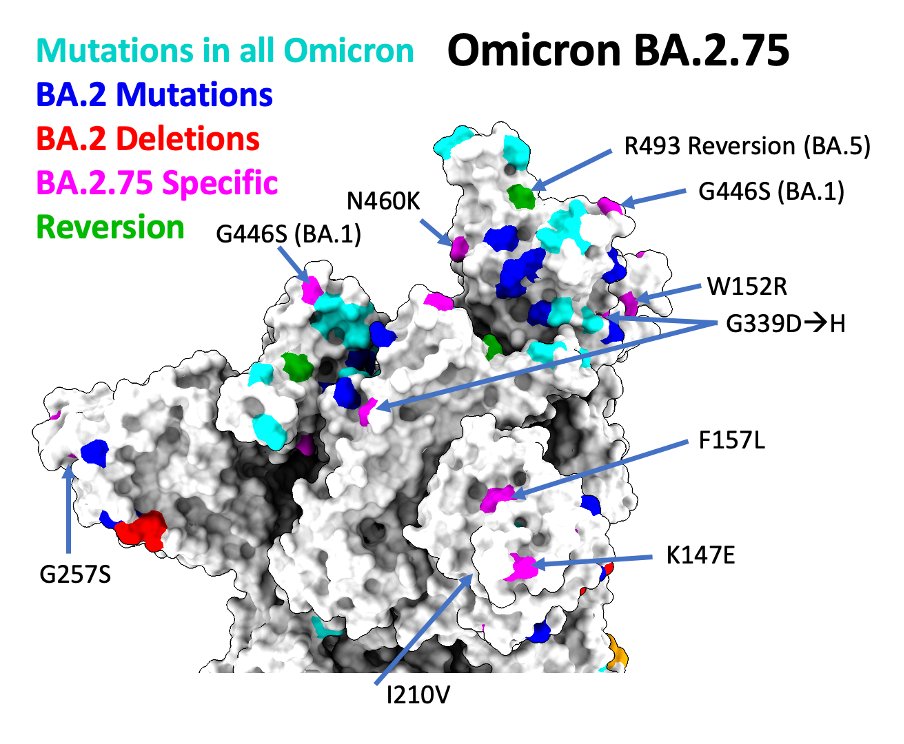 Comparing BA.1 and BA.2 it was obvious, that BA.2 was practically unchanged in the NTD while BA.1 had several deletions here.
7/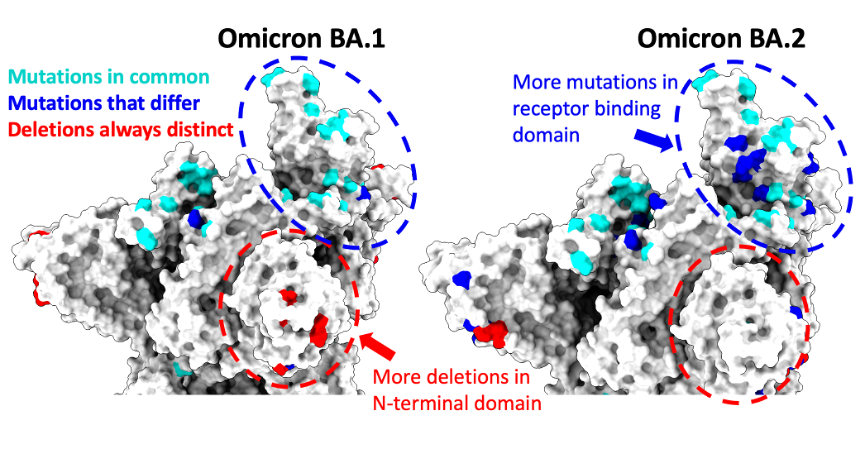 While BA.5 carries the 69/70 deletion again, no other mutations are observed in the NTD.
8/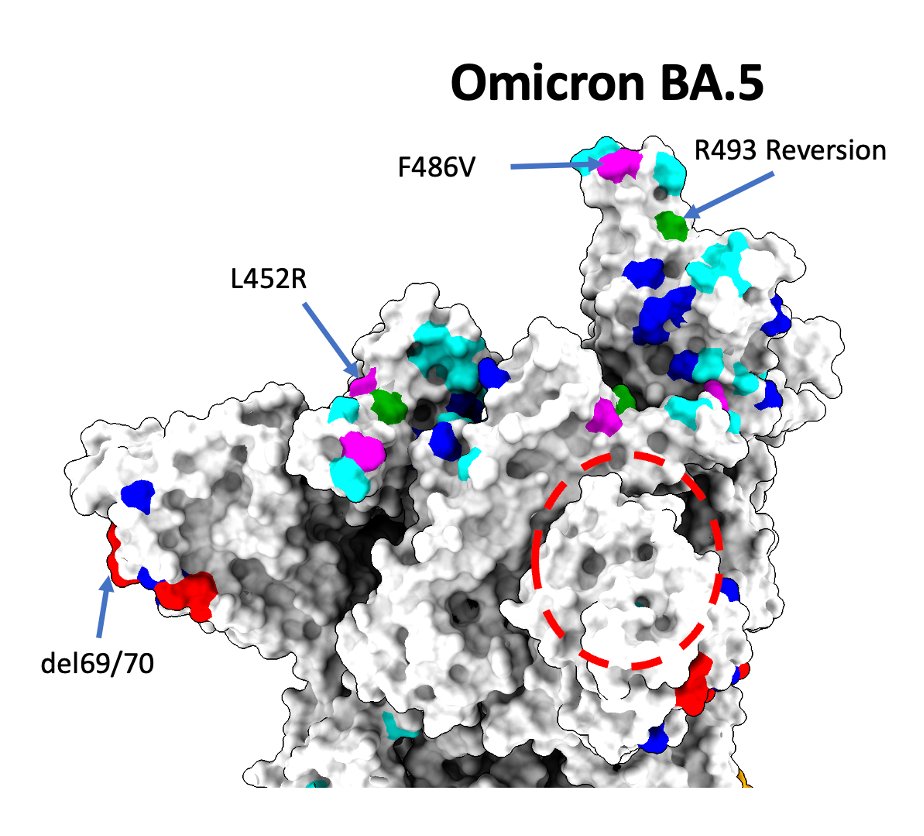 In contrast, the NTD is decorated with mutations in BA.2.75 in and around the neutralizing antibody binding "supersite" and could thus enhance immune evasion in that region.
9/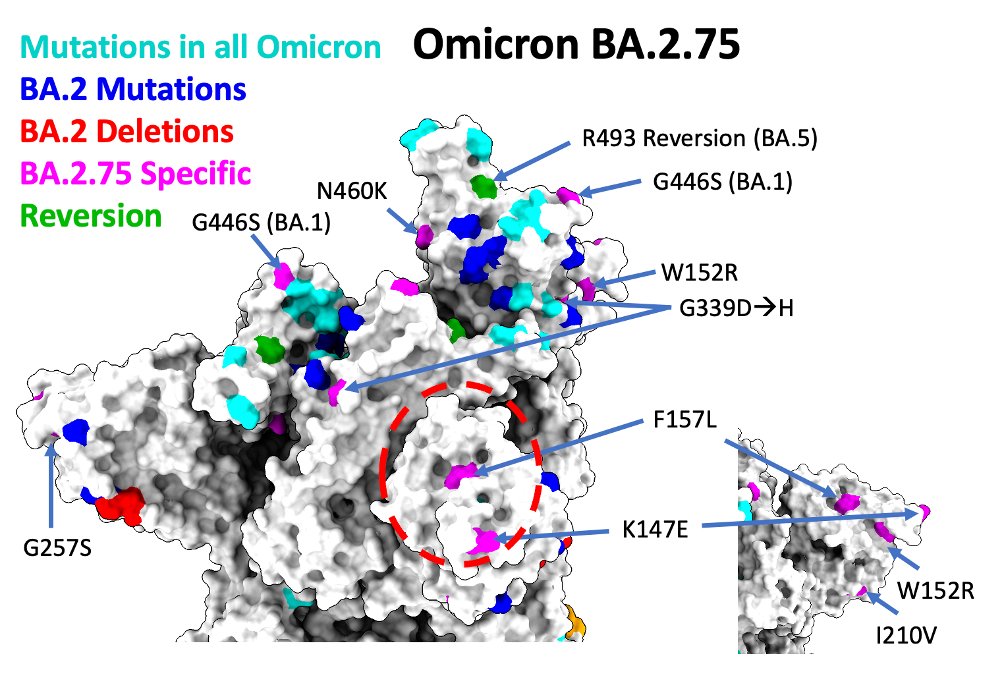 It is really too early to know if BA.2.75 will take over relative to BA.2 or even relative to BA.5. But it is remarkable to note that BA.2.75 carries alternative "solutions" in the regions mutated in BA.5:
del69/70 --> 147E, 152R, 157L, 210V, 257S
452R --> 446S
10/
In addition, the 493 reversion is shared
Prominent differences between the lineages are:
486V in BA.5 vs. 339H, 460K in BA.2.75
11/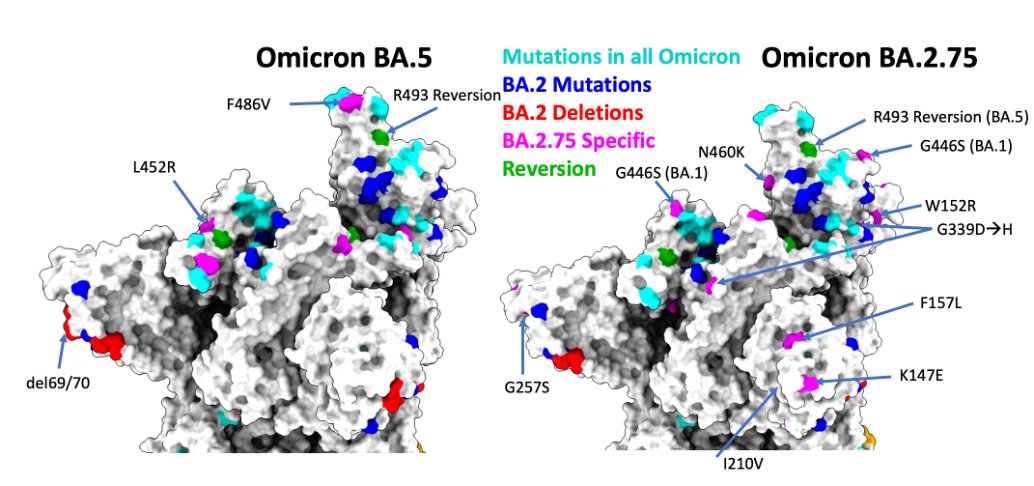 The number of 8 additional mutations in BA.2.75 is remarkable, Delta had 8 in spike in total. 3 mutations can make a huge difference (BA.5). Thus the 11 Mutations distinct between BA.5 and BA.2.75 could allow for yet another wave as BA.5 immunity might not protect.
12/
I sincerely hope this HIGHLY SPECULTIVE thread will turn out to be false alarm!
Big shoutout to all colleagues that already shared valuable information.
@PeacockFlu
@CorneliusRoemer
@Mike_Honey_
..and those I missed.
13/