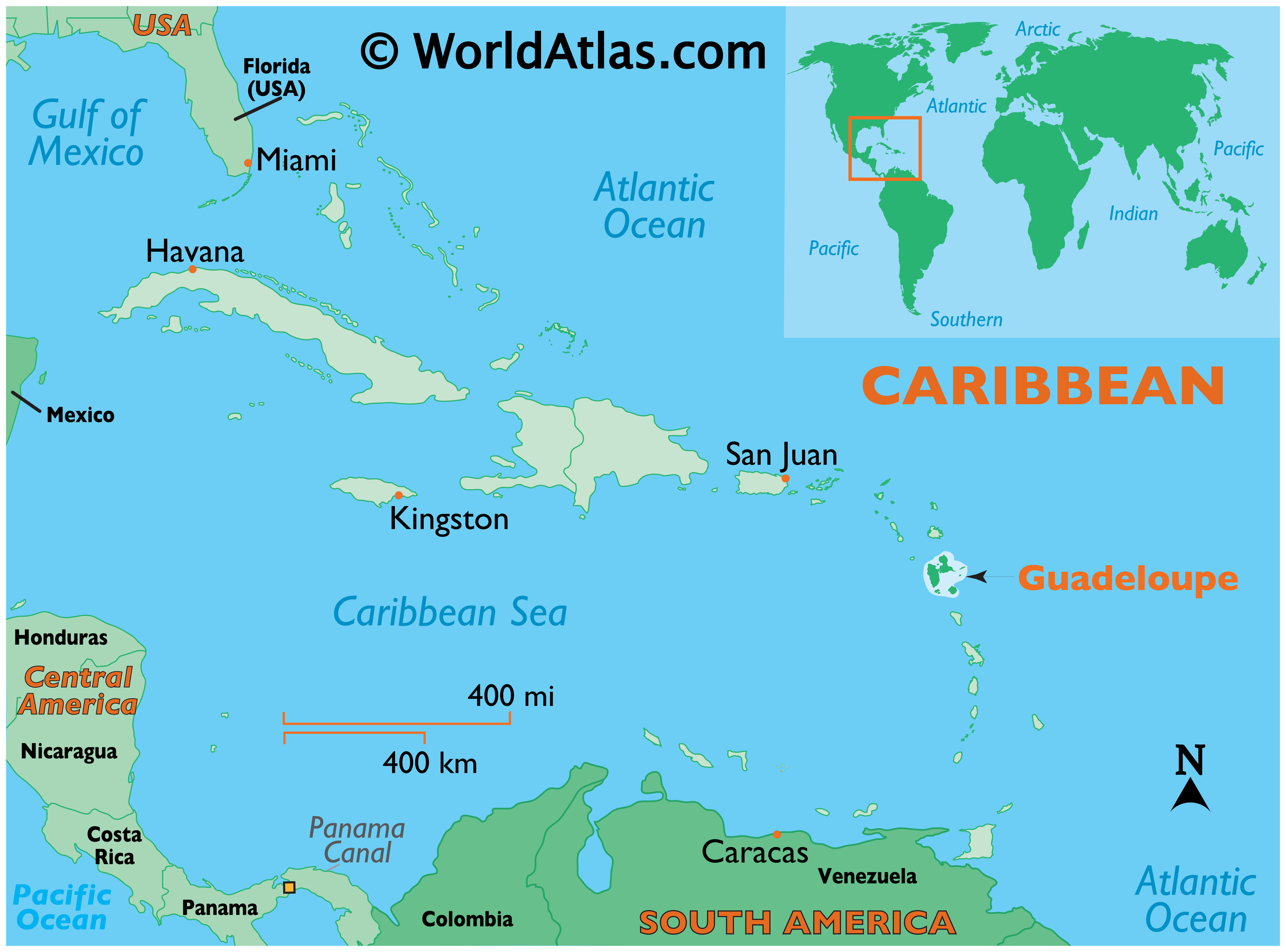 16 JAN 2016
Two first cases of infection Zika virus, transmitted by mosquitoes, were recorded in Guadeloupe and St. Martin, did said Saturday at the Regional Health Agency (ARS).
The ARS Guadeloupe, St. Martin and St. Bartholomew said in a statement, without confirming the presence of the virus Friday, via the national reference center for arboviruses of Marseille, the laboratory where the samples are sent sick for analysis.
"This is a man residing in Saint-Martin in the first case and a girl living in Grande-Terre (in Guadeloupe) in the second case," said the LRA.
These cases are "qualified indigenous (contracted locally, ed) since none of these people has traveled fifteen days before the beginning of the signs"
, it is specified.