Bird flu detected in 30 wild birds in Chiapas
SENASICA confirms that birds were eradicated Zoo near Tuxtla Gutierrez area and calls on farms extreme caution.
May 7, 2015
Mexico, DF.-In Chiapas , some 30 birds of origin wild , were eradicated by personnel of the National Health Service, Food Safety and Quality (SENASICA), because they were infected with the virus of bird flu .
The authorities indicated that there is an outbreak, since this did not occur in a farm, but birds known as "grouse" were in a large nature reserve, near the Zoo Tuxtla Gutierrez.
Recommended: Video: Take measures against avian influenza.
SENASICA said that a fence a 10 kilometer radius of the reserve was established, and nearby farms were asked extreme security measures to prevent the spread of the virus.
Meanwhile, Tuxtla Gutierrez Zoo closed its doors as a measure of protection to species.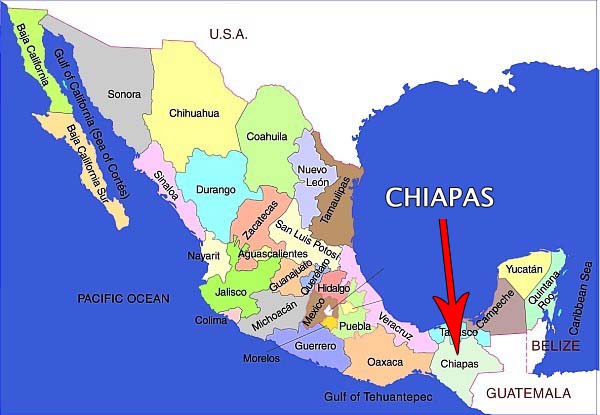 san cristobal language school