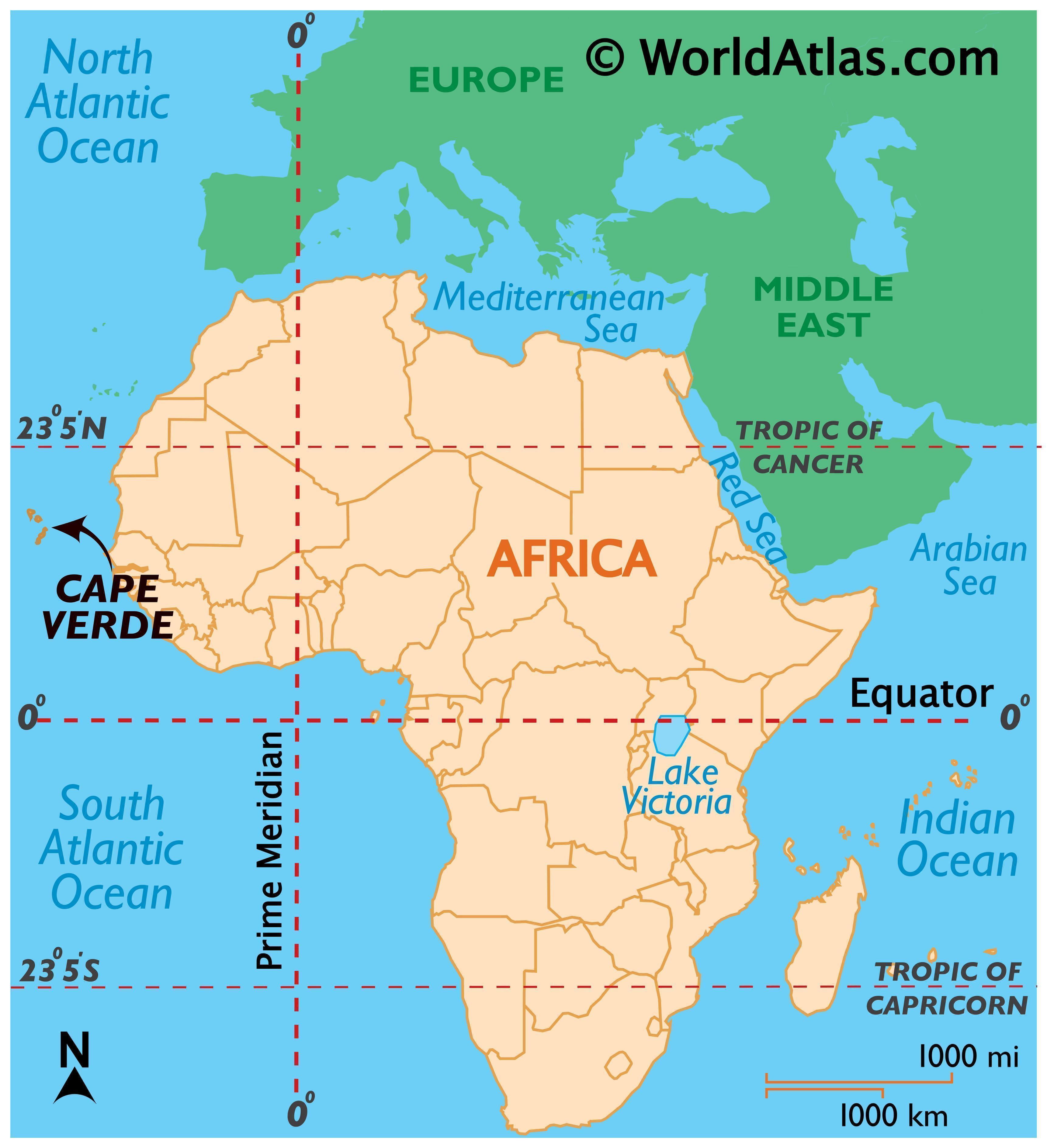 Cape Verde
Date: Mon 2 Nov 2015
Source: Voice of America [in Portuguese, trans. Mod.TY, edited]
http://www.voaportugues.com/content/...e/3033052.html
The Cape Verde minister of health today [2 Nov 2015] confirmed the occurrence of a Zika virus outbreak, adding that since September [2015] there were nearly 1000 patients with this disease, which is transmitted the same way that dengue [viruses] are. The minister of health, Cristina Fontes Lima, and the director general of health, Tomas Valdez, confirmed the disease after tests of blood samples sent in October [2015] to the Institut Pasteur in Dakar were positive. Of the 64 samples, 17 were positive, according to Cristina Fontes Lima, who stated also that the tests ruled out dengue, chikungunya, yellow fever, measles, and rubella, among other diseases.
Tomas Valdez stated that "up until yesterday [1 Nov 2015], since September [2015] approximately 1000 cases with symptoms compatible with Zika virus infection were attended in the Agostinho Neto Hospital and the Praia Health Centers [Praia county]. Among the symptoms were red spots on the face, trunk and arms with strong itching, headache and low-grade fever."
On average, the health services have attended 50-60 cases per day from this infection, having created a line for attention at the urgent care unit in the Agostinho Neto Hospital.
Tomas Valdez explained that the infection has a benign course of around 7 days and does not present with complications that require hospitalization. He added that there is no vaccine, so treatment is symptomatic with paracetamol, and said that up to now the cases have been registered "essentially in Praia city".
Zika virus is [relatively] new and the 1st transmission between humans was [reported] in the 1950s in Nigeria. In order to avoid infection, the authorities recommend elimination of catchments of stagnant water [in which the vector mosquitoes breed] and use of protection against mosquito bites.
The director general of health added, however, that it is still not possible to relate this outbreak to the epidemic of the same virus currently going on in Brazil.
--
communicated by:
GPHIN Alert
[This is a substantial outbreak of Zika virus. Although the reference laboratory confirmed several of the infections as due to Zika virus (17 of 64 samples tested), one wonders if the 47 negative samples were not taken at the point in time that would permit diagnosis or if the febrile patients were infected with a different pathogen. One hopes that the Cape Verde Zika virus has been (or will be) isolated for genetic comparison with sequences from the outbreak in Brazil and the recent outbreaks in some of the Pacific Islands.