Usutu virus infections among blood donors, Austria, July and August 2017 – Raising awareness for diagnostic challenges

In 2014, the Austrian Red Cross, Blood Service for Vienna, Lower Austria and Burgenland, initiated regular screening of all blood donated between 1 June and 30 November each year for West Nile virus (WNV) by a nucleic acid test (NAT). Positive samples have been found each year since [
1
]. In 2017, several positive samples were identified, however, WNV could not be confirmed by other molecular tests; this prompted us to conduct more detailed molecular analyses of these samples.

As of 11 October 2017, a total of seven of 12,047 blood donations collected between 24 July and 25 August 2017 reacted positive.
The seven USUV-positive donors were between 20 and 60 years of age, and consisted of six men and one woman. They all originated from the Austrian federal states of Vienna, Lower Austria and Burgenland, respectively. Six of them could be interviewed, and only one reported a temporary stay abroad (in Sicily) one to two weeks before blood donation. None of the donors reported clinical symptoms, neither in the four weeks before nor at subsequent controls after blood donation. Also the WNV-confirmed donor in 2017 was asymptomatic and had acquired the infection in Lower Austria.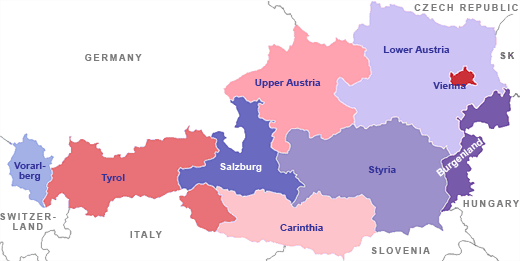 READ FULL REPORT