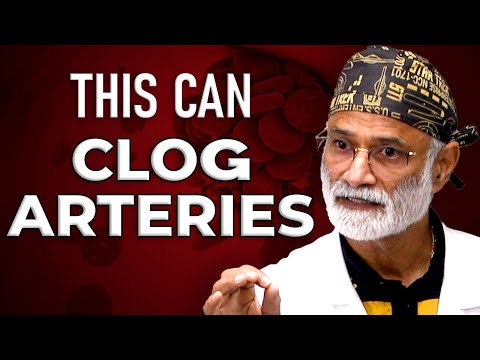 Exposing the links between Calcium, Vitamin K2, and Plaque Buildup in Blood Vessels
Dr. Pradip Jamnadas, MD
410K subscribers
1,407,227 views Nov 18, 2022
In this video I discuss calcium and vitamin K2 and their link to plaque build up in the arteries. This has been a researched for many years and today I'll explain why its such an interesting topic and why this is a very important and chapter in our understanding of what's causing blockages in the arteries of the body. Remember that my videos are not a substitute for individualized medical care by a qualified physician. Always consult your physicians before making any diet, nutrition, medication, or lifestyle changes. Link to Part 2 of this talk:
https://youtu.be/z3njgh2nFRk
About Dr. Pradip Jamnadas, MD, MBBS, FACC, FSCAI, FCCP, FACP The founder and Chief Medical Officer of Cardiovascular Interventions, P.A. in Orlando Florida where, since 1990, he has been repeatedly recognized in local publications as a Top Doctor performing thousands of interventional procedures in hospital and out patient settings. As a consultant cardiologist with a large diversified inpatient and outpatient practice he is noted for his passions for teaching and illuminating prevention for cardiovascular disease . He is also a clinical assistant professor of medicine at The Florida State University and University of Central Florida.