COVID-19
3 hours ago
Shortages of COVID-19 drugs in India lead to huge queues and a spike in the black market
As cases of COVID-19 continue to climb across the country, drugs like Tocilizumab and Remdesivir, known to treat the virus, are becoming scarce. Some people have travelled across states to queue at pharmacies known to have stocks of the drugs, while others have turned to the black market.
Video via @MumbaiMirror
Shortages of COVID-19 drugs in India lead to huge queues and a spike in the black market
Huge queues have formed outside pharmacies
Tabassum
@tabassum_b
8h
Yesterday night over 300 people, all kin of Covid-19 patients, queued up outside SK Pharmaceutical in Ghatkopar to buy Tocilizumab. The drug, used for Covid-19 treatment, has been irregular in supply. Hospitals are asking patients to procure it on their own
@IndianExpress
10K views
0:02 / 0:12
9
135
140
Show this thread
Tabassum
@tabassum_b
·
8h
Some waited since morning, the stock only came by 8.30 pm in night. Patients from as far as Kalyan, Malegaon, Bhiwandi had travelled till Mumbai to buy the medicine.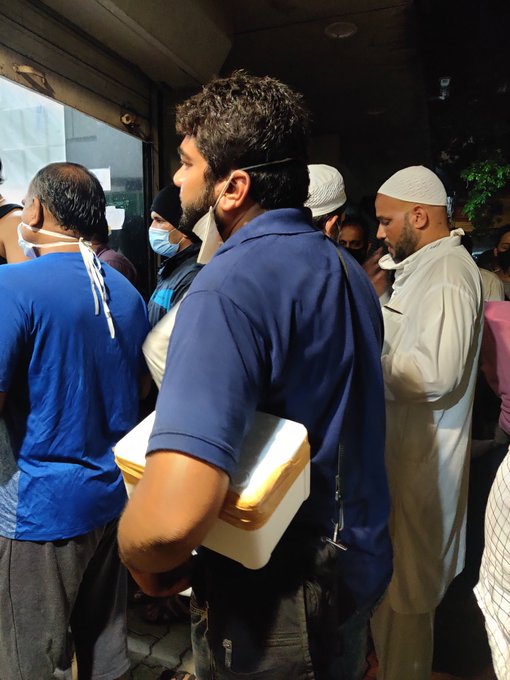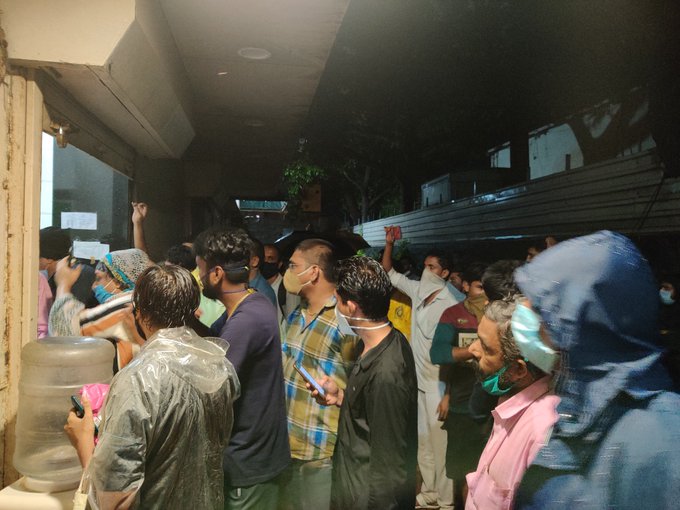 2
@MumbaiMirror
·
7h
Quest for
#COVID19
lifesaving drug: Over 500 people line up at a Ghatkopar distributor selling
#Tocilizumab
injections. More here:
http://bit.ly/3fgn4Gf
18.7K views
1:00 / 1:09